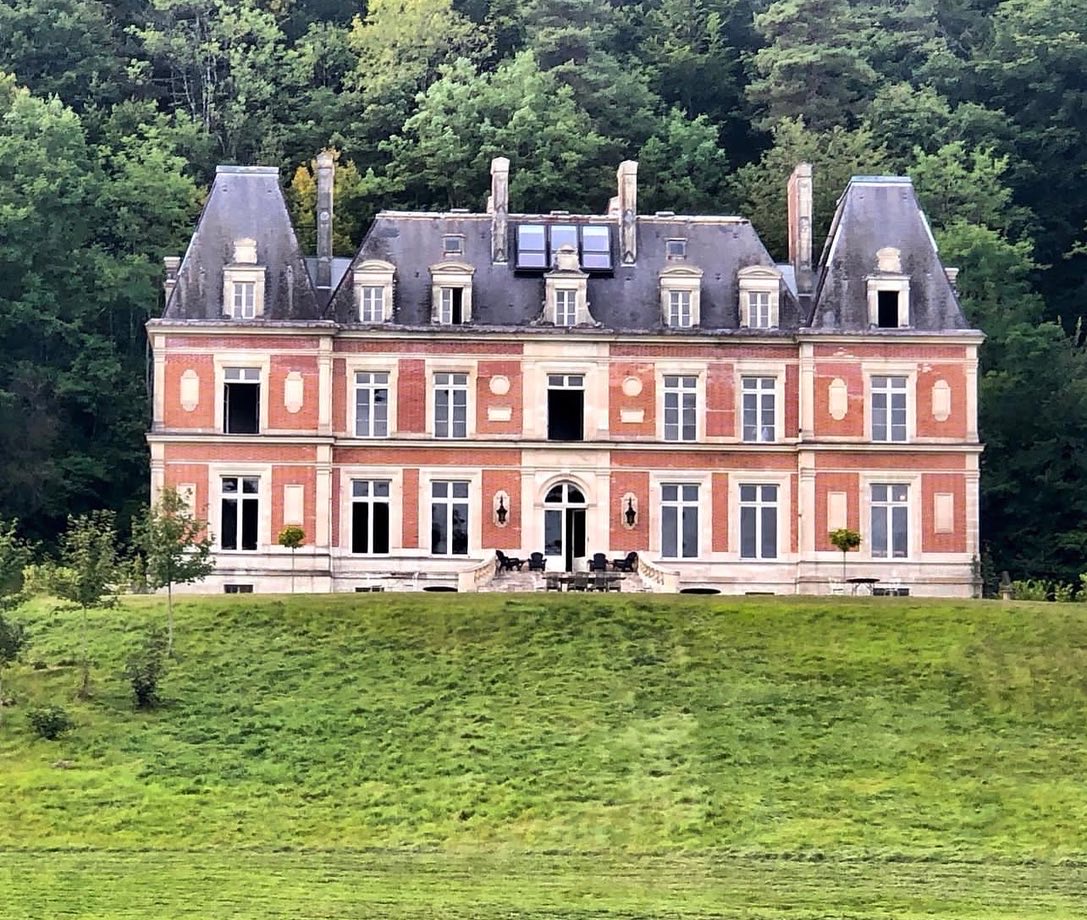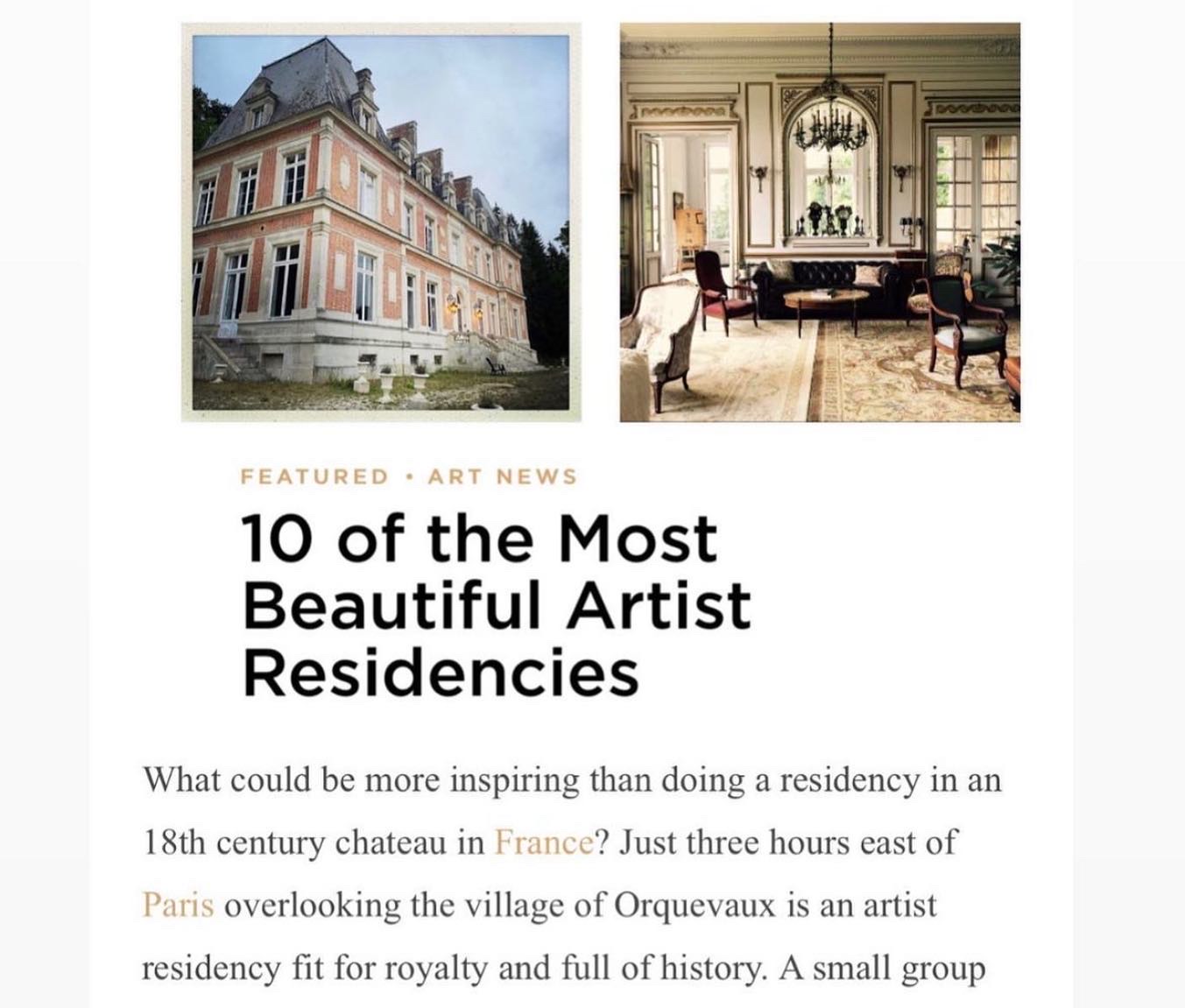 Hello from the gallery! It's a rainy day here in Asheville, but it might as well be all sunshine and rainbows for me because I just received some HUGE news.
It has been my dream for quite a while now to join the artist residency program at Chateau Orquevaux in France.  Last night I received my official acceptance letter for the 2024 Residency! 
I am, frankly, still in shock.  I am elated to continue on this journey, learn from other artists, and above all, I hope to inspire you to stay on the path you know you belong on.
Thank you so much for joining me on this adventure.  Stay inspired!