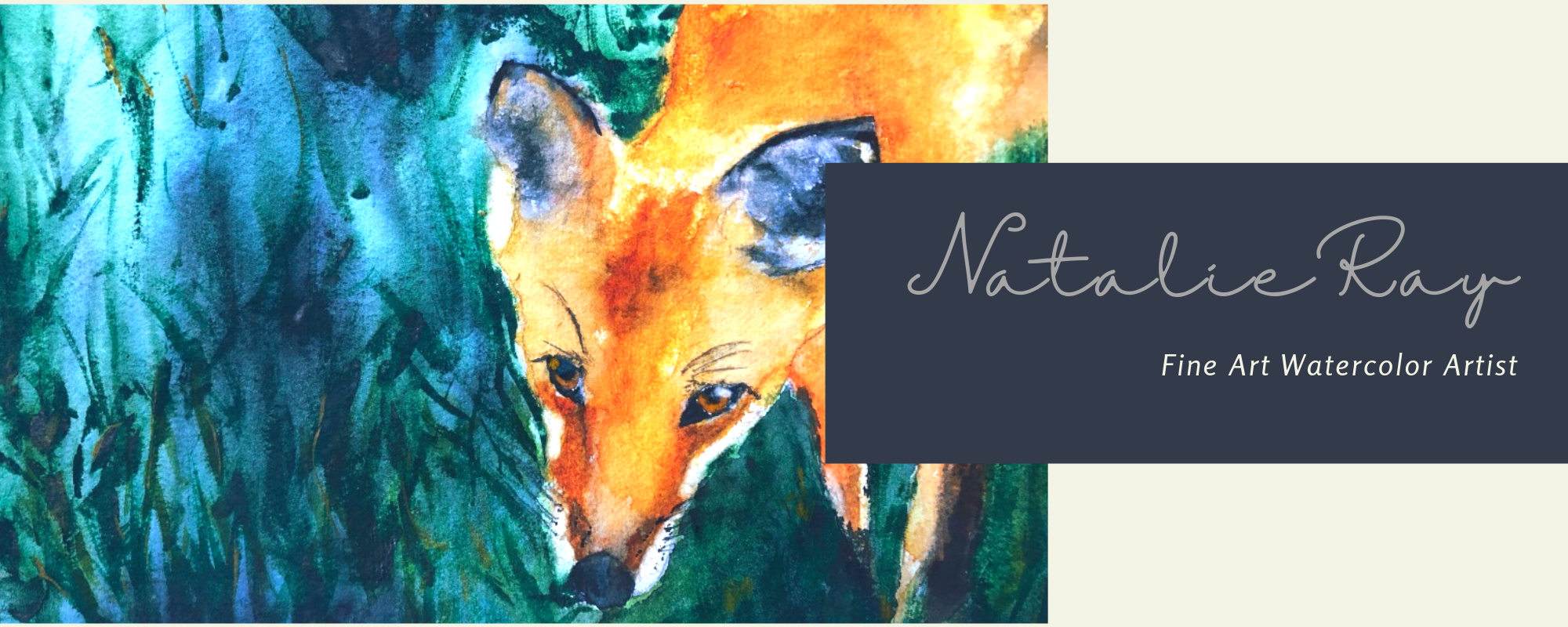 JOIN THE LIST
Be the first to know when new paintings are in the shop, and stay up-to-date with events and showings.
Email subscribers also get 24 hour early access to new collection releases!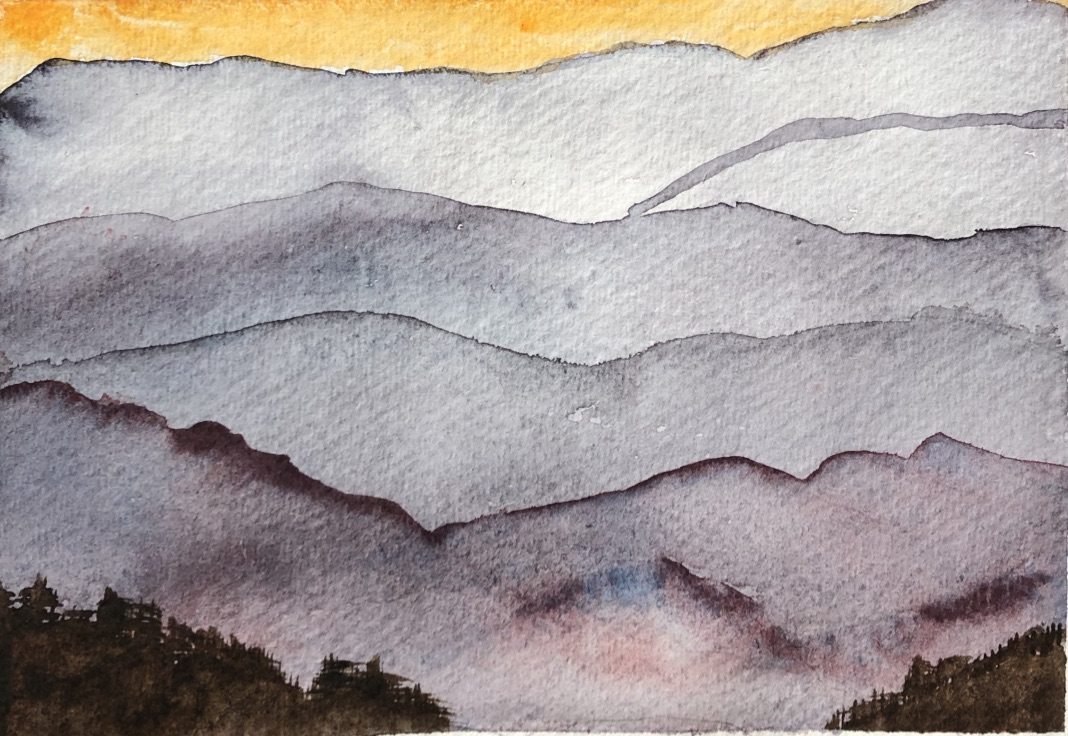 Collection: Blue Ridge Mountains
Collection released to public on June 8th at 8am.  Early release to email subscribers.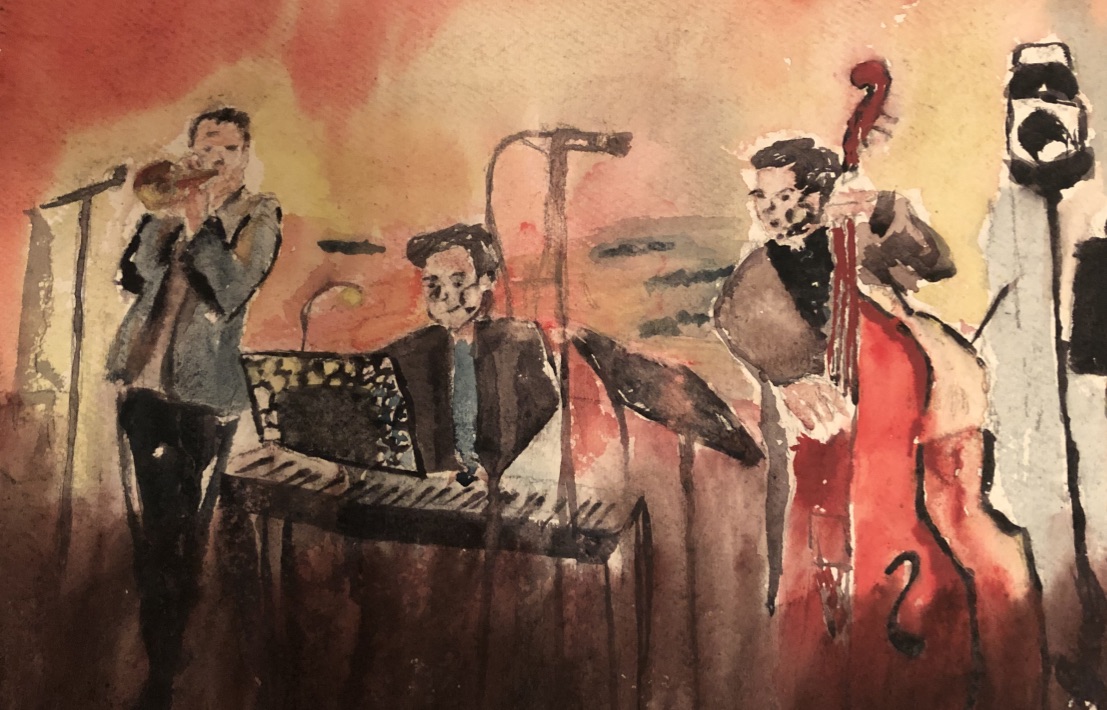 Collection: Musicians of ASheville
Artist reception in June 2019.  Subscribe to the email list above for updates.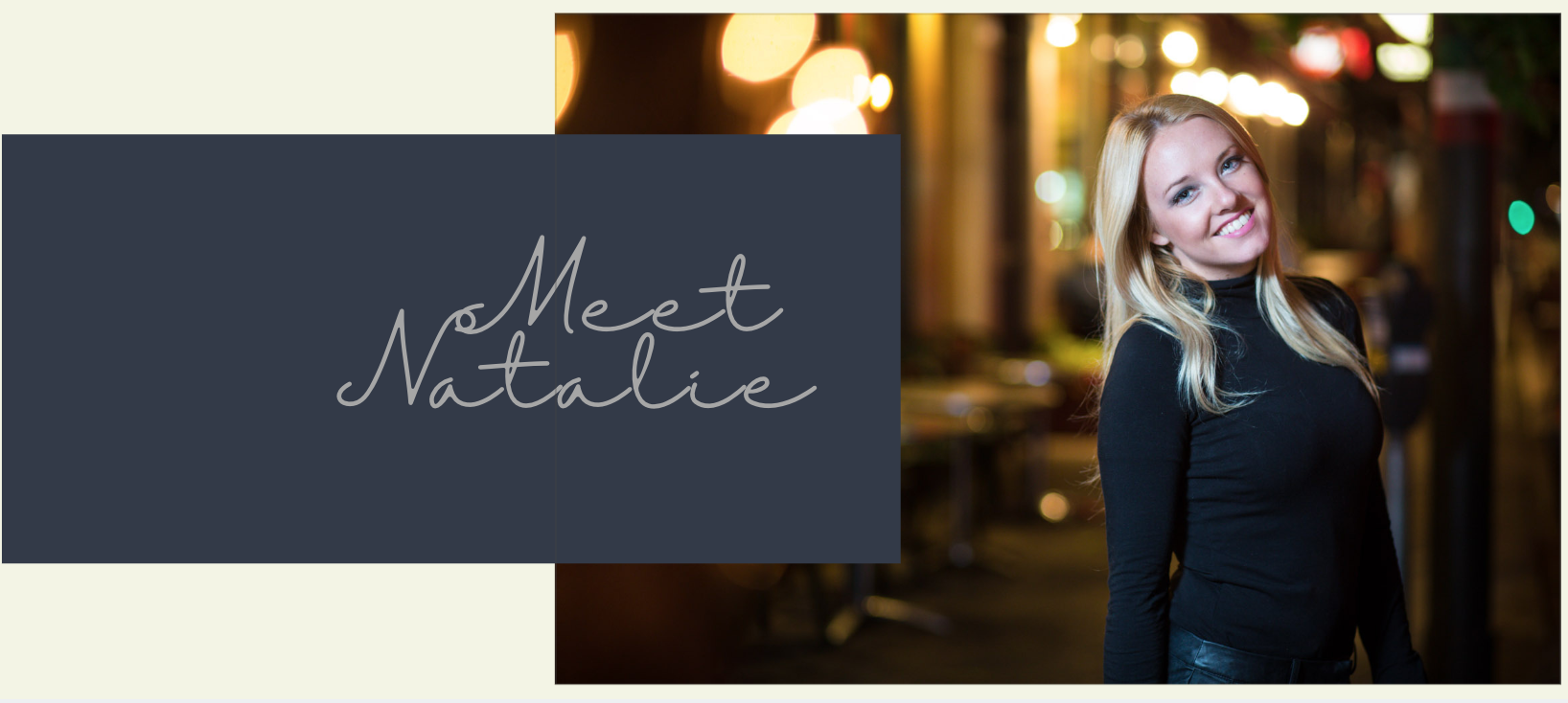 Welcome!
Natalie Ray is a watercolor artist based in the beautiful mountain city of Asheville, North Carolina.  
Watercolor painting has always been a passion for Natalie but she developed her skill as an artist while living in Barcelona, Spain in 2003-2004.   After moving to Asheville, Natalie joined the artist community of 310Art in the River Arts District, continuing her art education under internationally known and award-winning artists. 
Now Natalie lives and paints in Asheville with her musician husband, Justin Ray, and their two young sons, Wyatt and Wesley.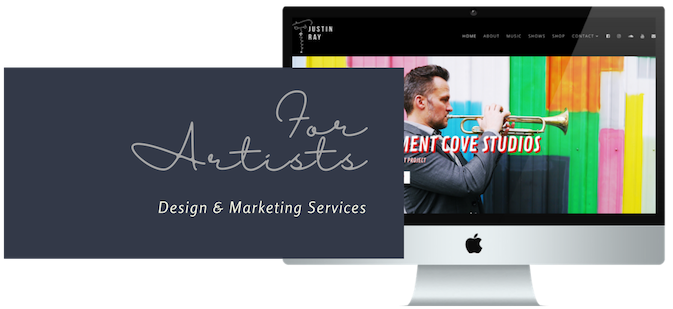 Design & Marketing for ARTISTs
With a background in design and marketing, art gallery marketing, and running her own agency for over 11 years, Natalie offers her services to artists as well.
From simple website design, to full service Instagram marketing with E-Commerce, Natalie has a range of services designed to take your art sales to the next level